---
GETTING MORE VITAMIN D3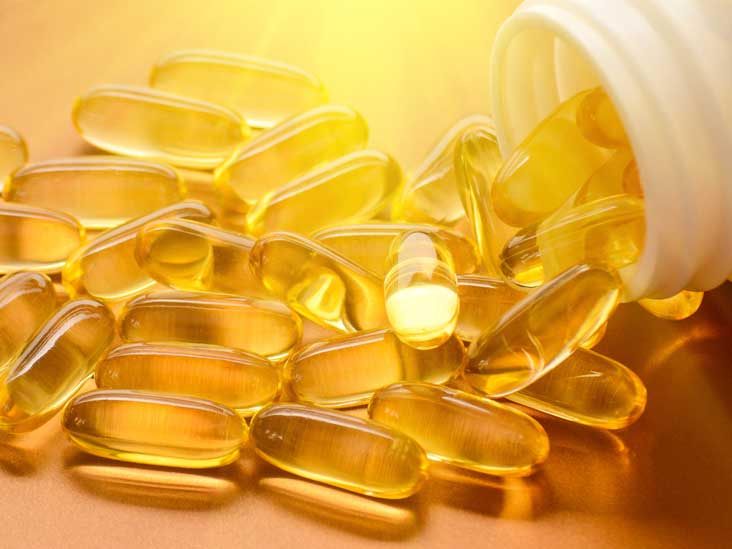 In addition to the general rule of getting more sun, there are some other ways you can get more vitamin D3 on a daily basis. While it's not a common nutrient in foods (in fact, most plant-based sources don't have a trace of it), you can find it in:
Fortified milk, bread, and cereal (look on the food label)
Eggs, in particular yolks
Cheese, in particular cheddar
Yogurt
Fatty fish like sardines or salmon
Supplemental vitamins can also help. The recommended intake is 1,000 IU a day, and it's important that you always receive clearance from your doctor first. Although vitamin D3 is an over-the-counter option, it is a hormone and should be administered only with professional guidance. A simple blood test can determine if you are in fact deficient and need higher-than-normal concentrations on a daily basis.
Recommended Posts
September 30, 2019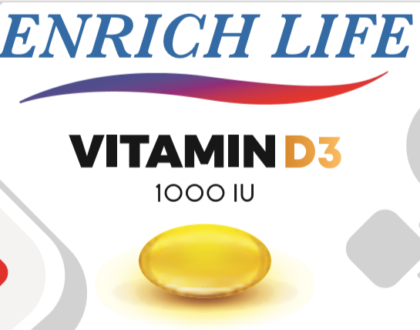 September 30, 2019